Some of my friends (non-writing and reading friends) make fun of me because I keep a spreadsheet year to year of what books I've read. I like doing it because I read so many that I lose track of what authors I like and what series I want to keep track of.
2010's reading wasn't as productive as 2009's and I have to wonder why because my writing output wasnt as productive either. Do the two go hand in hand? You'd think the less writing I did the more reading I'd do, but that doesn't seem to be the case. Hmmmm. I have to wonder.
So anyway, my book selection for last year. I read 53 books, down 9 books to the year before. And believe it or not, last year was not a good year for romance reading for me. Most of the books I read were non-romance.
My favorite new-to-me author
:
Harlan Coben
. I read 8 of his books and loved every one of them. His Myron Bolitar series is laugh out loud funny and his mysteries keep me guessing until the end. I highly recommend Coben.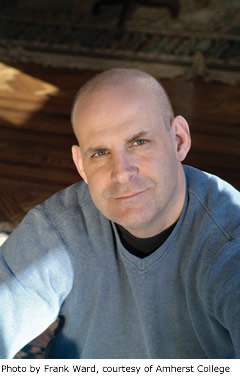 Favorite series
: the
Stieg Larsson
series. Very interesting, although weirdly written.
Favorite book overall
: Ah, that's a tough one, but I think its going to be
Linda Howard's
Death Angel
, closely followed by
Ken Follett's
Fall of Giants
. (p.s. - Ms. Howard will you please get your own website???? I mean, this is the 21st century, every author has their own website. It's very frustrating and I'm sure I'm not the only one who likes to look up their favorite authors and see what's coming.)
Worst book overall
: Not sure if this is the worst of just most disappointing but
Sharon Sala's
Blown Away
. Sala has been my favorite author for years and when I started writing, I wanted to write stories like hers--suspense with a lot of emotion. So I was extremely excited when I saw she had a new series out and extremely disappointed when I couldn't finish the book. It just wasn't well written, IMO.
Series I'll be following into the new year:
Linda Howard's Blood Born Series
Here's to a good year of reading (and writing for those of us who write). Cheers!